Standing under the tallest building in Asia, Shanghai Center, the "J Hotel Shanghai Center" of Jin Jiang International Hotels Group, which has made a sensation in the city, opened recently. With "benevolence" as the brand spirit, the design is inspired by Shanghai Magnolia denudata elements, and a residence standing on top of Shanghai is gorgeously presented in the east of the world.
There are 165 guest rooms in J Hotel Shanghai Center, including 24 Yunshang Suites, 8 J Suites, 1 Jinjiang Suite, and 1 Shanghai Suite. The area ranges from 61 square meters to 380 square meters, and each room has a special cloud viewing angle. And our company has honor to offer the hotel linens to J Hotel Shanghai Center.
Xiangyun Guest Room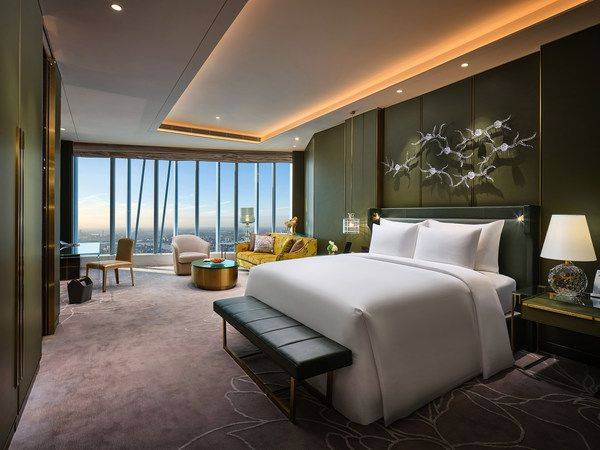 Jinjiang Suite
Yi Lounge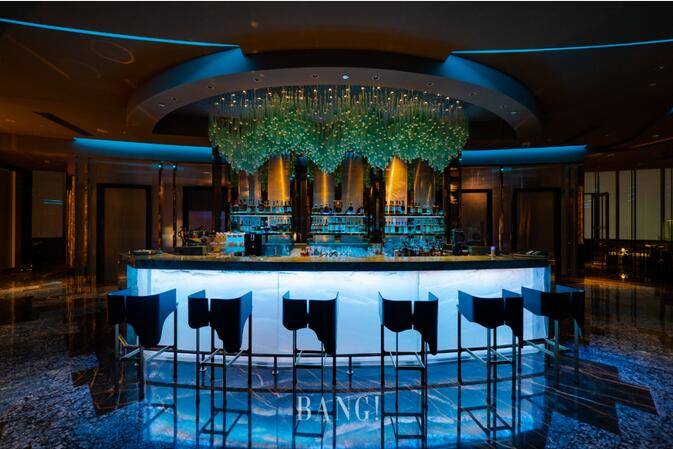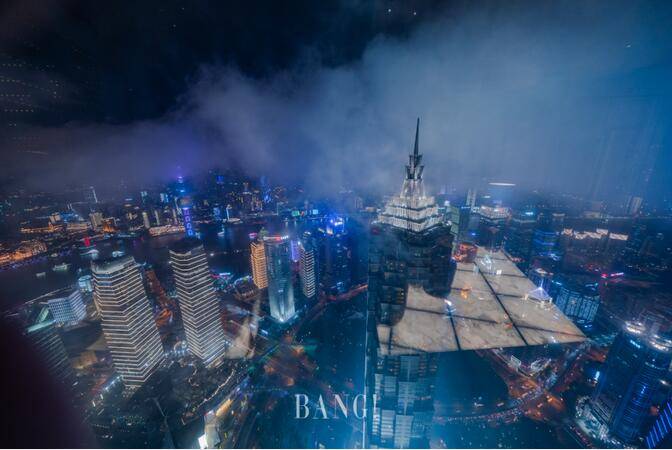 Combining the strength of ancient and modern China and foreign countries, J Hotel Shanghai Center has opened gorgeously.
Embark on a wonderful journey with modern oriental characteristics!